Trustees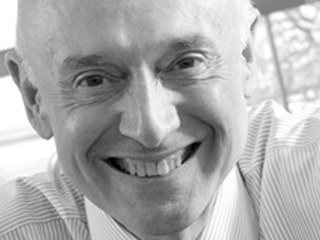 Mr Edwin Booth DL
Edwin is Chairman of the Harris Charity which was co-founded by his forebear Edwin Henry Booth.  He is the Chairman of E H Booth & Co Ltd., and has received many awards for his business pursuits and services to the region and his industry.  Edwin sits as a trustee of the Prince's Countryside Fund and is Chairman of the Lancashire LEP (Local Enterprise Partnership). Edwin's personal interests are wide and varied. He enjoys classical music and maintains his physical fitness through cycling, walking, skiing and playing tennis with family and friends.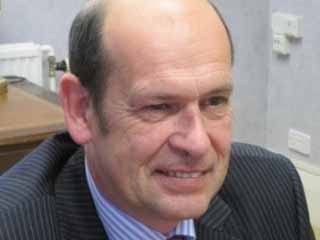 Mr Simon W J Huck LLB
Simon was born, and raised in the area and is a commercial insurance broker based in Preston. Simon presently works for Bollington Insurance Brokers Ltd having sold his business to them in 2006.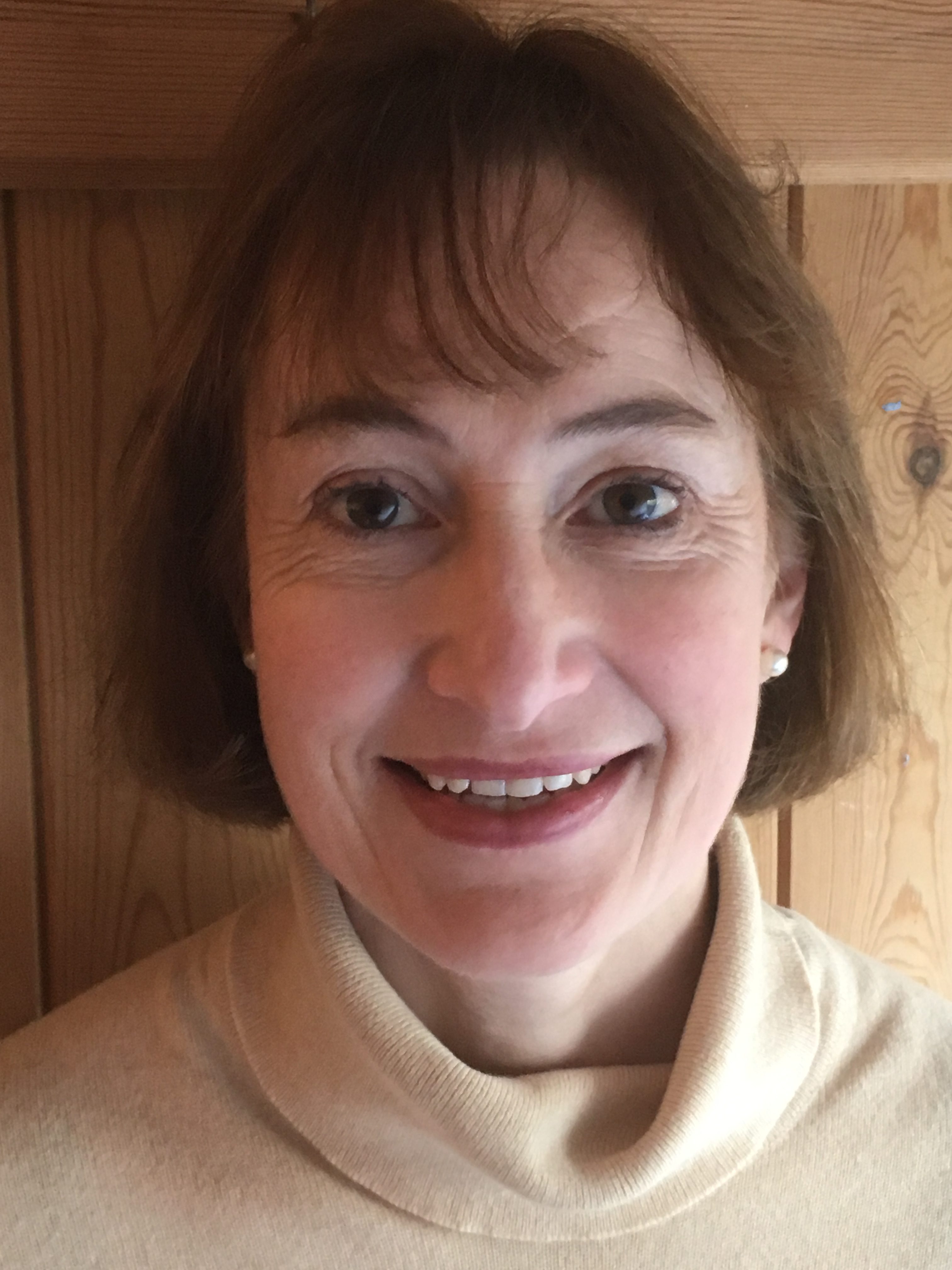 Mrs Nicola Fielden
Nicola was born and raised in the Preston area.  She is a Speech and Language Therapist who works with children.  She is Vice Chair of the Adoption Matters Panel for prospective adopters in the North West. She has many interests including sports, music and the theatre which she loves to share through voluntary work with young people as well as with her own three children.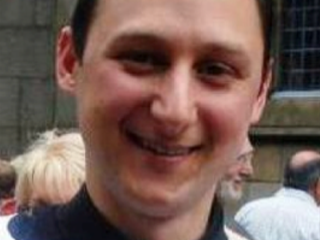 Reverend Peter Hamborg
Rev Pete is vicar of Emmanuel Preston and St Christopher's Lea. Through his work within these neighbourhoods he has sizeable contact with families, children, and young people, and he is always keen to further the interests of the younger generation by resourcing individuals, groups, or projects.  He is also able to promote the work of the Harris charity across Preston through his regular contact with other churches in the city.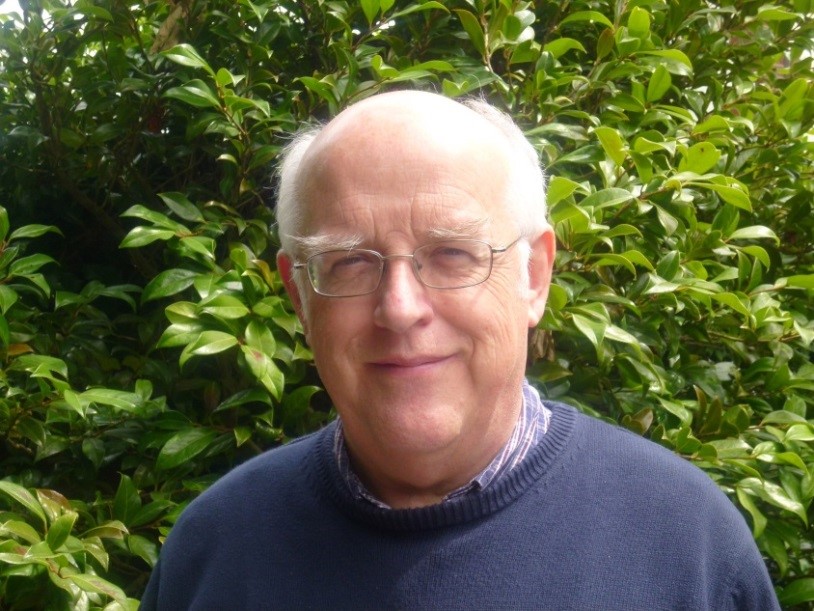 Peter Metcalf MBE FCA DChA
Retired Chartered Accountant and Secretary of the Harris Charity from 1979 to August 2013.  Peter has been a driving force behind many community initiatives in Preston for almost 45 years.  He uses his professional skills and natural energy and motivation; illustrated by his work as one of the founding trustees and long standing chairman  of GIFT92, a trustee of Preston Relief in Need, trustee of Galloways Society for the Blind, and  Preston's Citizen's Advice Bureau. Through his involvement as secretary and now trustee of this charity, governor at Corpus Christi Catholic High school, and as chairman of MHA Moore and Smalley Palace Shield Cricket Competition he is very active in helping local young people.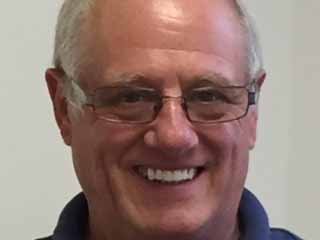 Mr Brian Smith
Brian is the founder and Chairman of a textile import agency working with UK suppliers to all major home textiles retail outlets.  He is also the founder & director of supplier of specialised fly fishing equipment.  His is a keen gardener, fly fisherman, scuba diver & golfer.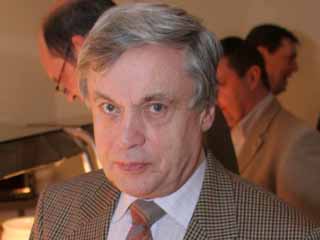 Mr Tony Andrews
Tony was a teacher and volunteer for more than five decades - working with a number of uniformed youth organisations. He has a wide experience of the practicalities of the management and financial challenges faced by many of them. Tony has  extensive knowledge of different groups and organisations working with young people in Lancashire.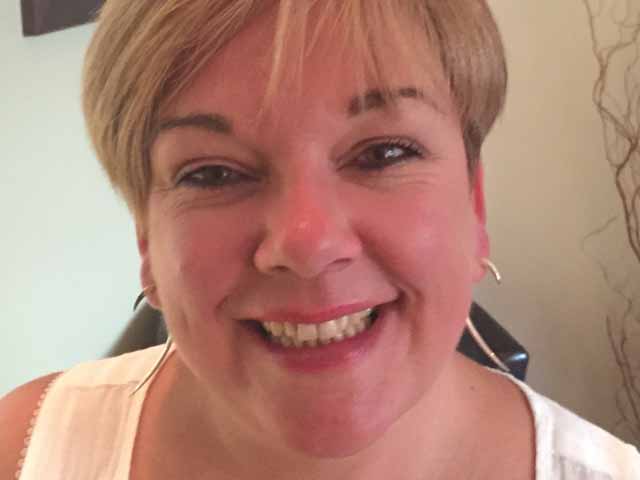 Mrs Jennifer Coulston-Herrmann
Jenny was born in Preston, and served as a Police officer in Lancashire Constabulary for 23 years. She worked all around Lancashire in different roles, and has a good knowledge of the local areas. Jenny has mentored numerous people from different backgrounds. Jenny enjoys working alongside children and young people and, with twin children of her own, enjoys being involved in their sporting and educational activities. She enjoys reading, travelling and spending time with her family.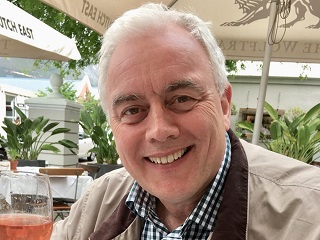 Keith Mellalieu
Keith chaired the Harris Charity's organising team for the 2012 Preston Guild , the Young Musician of the Guild and the Young Choir of the Guild. A Prestonian by birth, Keith continues to live in the Preston area. He operates a legal accounting and administration company in Salford advising on business and compliance. Keith has much knowledge of the local community , serving as Chairman of Governors at Highfield Priory School, and is Treasurer of The Winckley Club, Preston founded in 1844. For the last 45 years, Keith has enjoyed administrative, refereeing, and coaching positions in various sports, from local to a national level.  Apart from being busy in his kitchen his favourite enjoyment is cricket.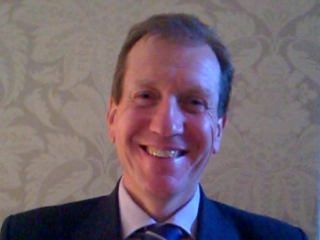 Tim Scott
Tim is married with two children.  He has been a stockbroker in Preston for over 30 years.  He is a valued member of the Investment Sub Comittee . Tim is a Trustee of 2 other Preston based charities: the Shepherd Street Trust and the Thomas Parkinson Trust. His interests include gardening, walking,  and watching rugby.