Tim Scott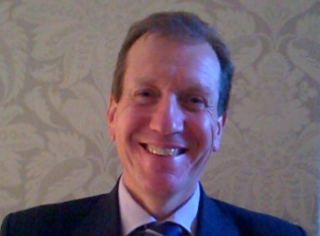 Tim is married with two children.  He has been a stockbroker in Preston for over 30 years.  He is a valued member of the Investment Sub Comittee .
Tim is a Trustee of 2 other Preston based charities: the Shepherd Street Trust and the Thomas Parkinson Trust.
His interests include gardening, walking,  and watching rugby.
Back to
Notice: Undefined offset: 0 in /home/harrischarity/web/theharrischarity.co.uk/public_html/wp-content/themes/harris/single.php on line 32

Notice: Trying to get property of non-object in /home/harrischarity/web/theharrischarity.co.uk/public_html/wp-content/themes/harris/single.php on line 32